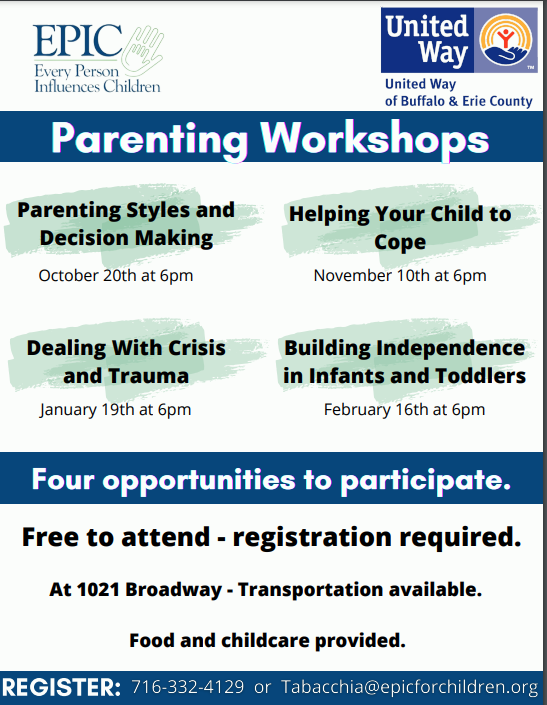 Special Education Helpful Information
Simple activities like baking and a scavenger hunt can be rewarding and educational activities. Check out ideas here.

Children with special needs benefit socially, cognitively and emotionally from structure and routines. Consistency give kids a sense of security. Check out these activities.

Check out these free activities from Mrs. Julie Daley, Pinehurst Speech & Language Pathologist.
Helpful Links for Parents
This page is a complilation of links that provide step by step directions for many of the Google tools in the Google Suite. It provides step by step instructions for Google docs, Google Meet, Google sheets, Google Classroom and more!