Special Announcement

Dear Parents and Guardians,

In accordance with the Erie County Executive recommendation that people avoid large gatherings of more than 10 people, and in light of the declaration of multiple States of Emergency, all Erie County school districts will be closed until the end of the school year.

During the Frontier Central School District closure related to COVID-19, all Frontier Committee on Special Education (CSE) meetings and Committee on Preschool Special Education (CPSE) meetings will be scheduled in accordance with NY State Education Department timelines. This includes all of our Frontier schools as well as any of the CSE meetings for our Frontier students attending out of district placements.

The Special Education Department will provide the opportunity for families to participate in all the Committee on Special Education (CSE) meetings and Committee on Preschool Special Education (CPSE) meetings ONLY THROUGH A PHONE CONFERENCE.

The CSE Chairperson will call you at the scheduled time of the meeting. Please see the contact information below for each school psychologist and their corresponding buildings.

Thank you for your understanding,

Minser Bernys,
Director of Pupil Sevices

Colleen Schaefer,
Assistant Director of Pupil Services
Frontier Central is committed to providing its students with an outstanding education. In order to meet the educational needs of all students, the District provides a variety of programs and services to support the educational process.

Among the support services available to students are Educational/Psychological Testing, Physical and Occupational Therapy, Speech Language Services, Academic Intervention Services, English as a Second Language Services, Alternative Education, and Social Work Services.

Frontier Central offers a full continuum of services for students with disabilities in the most inclusive environment possible. Integrated co-teaching in the general education classroom, resource room, and consultant teacher services and self-contained classes are among the special education services offered. Students with disabilities may begin receiving services from age three and may continue until the age of 21.
Welcome to Pupil Services

5120 Orchard Avenue
Hamburg, NY 14075
Phone: (716) 926-1713
Fax: (716) 926- 1753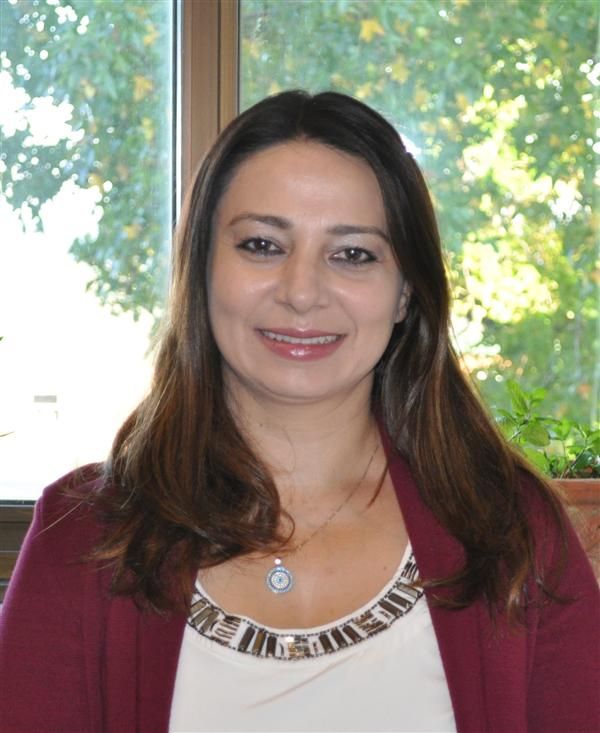 Minser Bernys, Director of Pupil Services
contact: (716) 926-1713
mbernys@frontiercsd.org

Colleen Schaefer, Assistant Director of Pupil Services
contact: (716) 926-1714
cschaefer@frontiercsd.org

---

Contacts for Foster Children Services

Colleen Duggan, Assistant Superintendent of Curriculum and Instruction

(716) 926-1795

Colleen Schaefer, Assistant Director of Pupil Services

(716) 926-1714