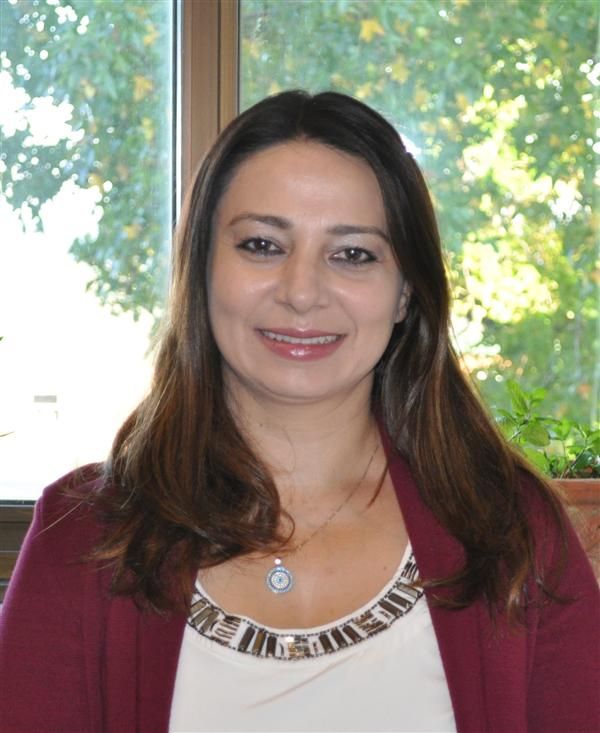 Minser Bernys, Director of Pupil Services

contact: 926-1713

Courtney Charleson-Smith, Assistant Director of Pupil Services

contact: 926-1714

---

Contacts for Foster Children Services

Colleen Duggan, Director of Curriculum and Instruction

926-1795

Courtney Charleson-Smith, Assistant Director of Pupil Services

926-1713
The New York State Education Department's Office of Special Education has initiated a Special Education Programs and Services Focused Review in the Frontier School District during the 2015-2016 school year. The purpose of this review is to assess the district's compliance with selected federal and state laws, and regulations governing the education of students with disabilities.

The review will be conducted by the Special Education Quality Assurance (SEQA) Western Regional Office. The review process will involve a review of school records of a representative sample of students with disabilities, classroom visitations, and surveys. In addition, meetings of the committee on special education will be observed. Further information may be obtained by contacting the SEQA Western Region Office and/or by contacting the Frontier School District at 926-1700.
Welcome to Pupil Services
Frontier Central is committed to providing its students with an outstanding education. In order to meet the educational needs of all students, the District provides a variety of programs and services to support the educational process.

Among the support services available to students are Educational/Psychological Testing, Physical and Occupational Therapy, Speech Language Services, Academic Intervention Services, English as a Second Language Services, Alternative Education, and Social Work Services.

Frontier Central offers a full continuum of services for students with disabilities in the most inclusive environment possible. Integrated co-teaching in the general education classroom, resource room, and consultant teacher services and self-contained classes are among the special education services offered. Students with disabilities may begin receiving services from age three and may continue until the age of 21.
Special Education Helpful Information
Simple activities like baking and a scavenger hunt can be rewarding and educational activities. Check out ideas here.

Children with special needs benefit socially, cognitively and emotionally from structure and routines. Consistency give kids a sense of security. Check out these activities.

Check out these free activities from Mrs. Julie Daley, Pinehurst Speech & Language Pathologist.
Helpful Links for Parents
Developmental Disabilities Alliance of WNY

Parent Network of WNY

Reduce Noise: Help Loved Ones with Sensory Overload While Shopping

Sensory Processing Resources

Sesame Street Autism Resources for Parents

Spectrum Services 24/7 Crisis Response

Estate Planning for Special Needs Kids

Vocational Rehabilitation Policy and State Plans

Baker Victory Services