Welcome to the Frontier Community Education Office

The District's Community Education Program represents Frontier's commitment to lifelong learning. A comprehensive array of course offerings in areas of Business & Career Skills, Crafts, Culinary Arts, Dance & Music, Fine Arts, Home & Garden, Driving, Physical Education, Self Improvement, Special Interest and many activities for children are available at reasonable cost each Fall, Winter, Spring and Summer.

Community Education Office

Frontier Educational Center
Room 203B
5120 Orchard Avenue
Hamburg, NY 14075
Phone: 926-1744
Fax: 926-1777

email: ceducation@frontiercsd.org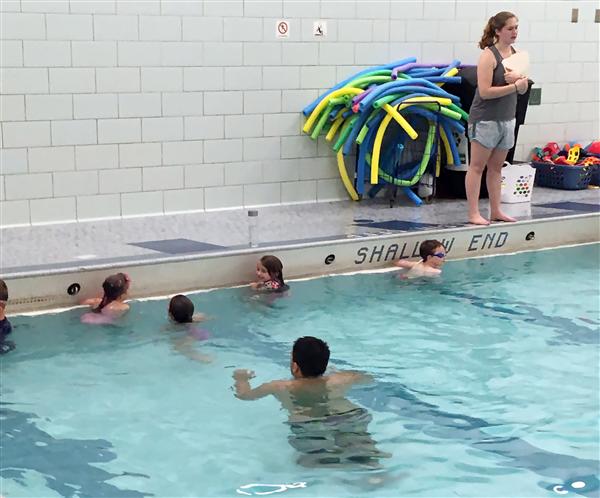 Frontier Community Education Winter 2020 Brochure

Check your mailbox! The Frontier Community Education Winter 2020 Brochure is now available and registration for classes is open.

Frontier Community Education now offers online registration



Click the Online Payments link below.