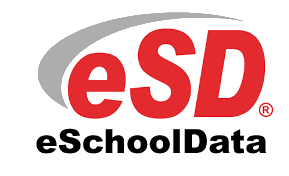 Parent Portal Information
Participate in your son or daughter's education! View your child's attendance , grades, progress reports, report cards and schedules through our eSchool Portal. Use the Parent Portal Registration & Login link to continue!

Parents/guardians can create an account and log in using their email address using these directions.

Portal access is available for parents of students attending Frontier High School, Frontier Middle School, Big Tree Elementary, Blasdell Elementary, Cloverbank Elementary & Pinehurst Elementary.

NOTE: New accounts for the Parent Portal may take some time to set up. An email notification will be sent with instructions for accessing the Parent Portal.

Login Information

First-time users must register and have your child's STUDENT ID# to create an account. Please ask your child for their STUDENT ID# or contact the building for assistance.

You will receive a mailer mid August with your student(s) Frontier email address with their 9 digit Student ID#.

Parents or guardians must register using their full legal name. Example, if your name is Michael do not enter Mike. Also, be sure the address is exactly as you have entered it when you registered your child.

Once your account has been approved, you will receive an email or try logging in the next day. When you first log in you will see a verification page. Please check to be sure all the information is correct. If any changes need to be made you can do that here. Scroll to the bottom of the page and click "verify".

If there are any issues, concerns regarding accessing the Parent Portal or have misplaced your login information, please send an email to eschoolchanges@frontiercsd.org.

For questions regarding specific information about a student's grades or academic progress, please contact the student's school directly.