Welcome to Frontier Human Resources
The Frontier Central School District is committed to developing the academics and character of students in an inclusive environment that both challenges and inspires responsible citizenship. The Human Resources Department strives to provide opportunities for teamwork and growth as well as foster a working environment rooted in community, respect and diversity.
Meet the Human Resources Department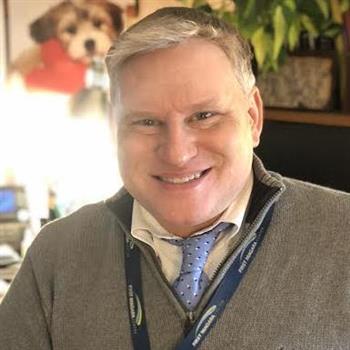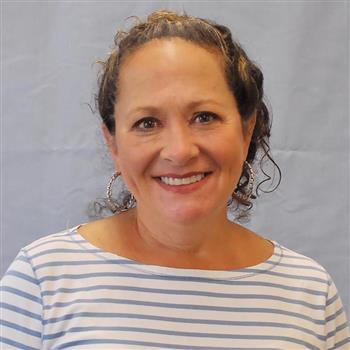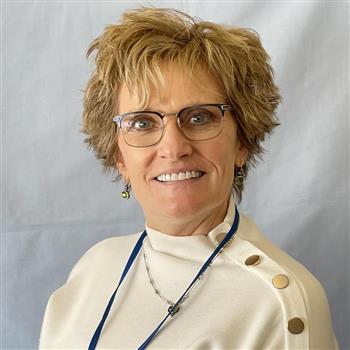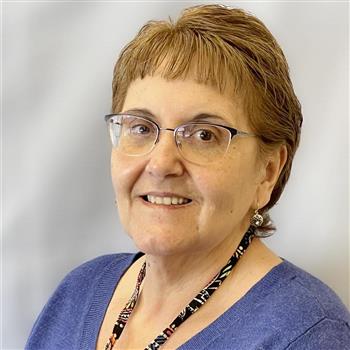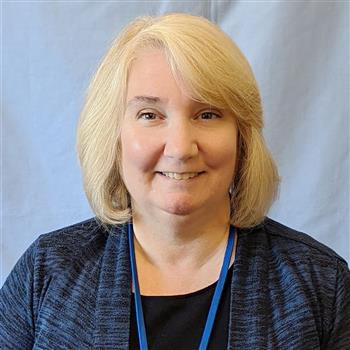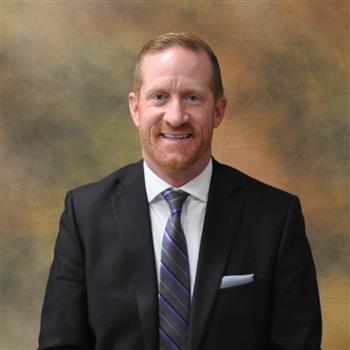 TRAINING
Comprehensive staff development is offered to all employees throughout the school year. An extensive summer orientation training is provided for all new instructional staff.

WELLNESS
Our employees' health and well-being is important to us. We offer EAP benefits that provide free counseling and consultation for a wide range of personal and work-related issues. We also share tips to help employees be the best version of themselves.

COMMUNITY
Giving back to the community is an important part of our culture at Frontier Schools. Our students and staff are generous in the time and efforts they put into giving back to the greater Frontier Community.
Frontier School District
Human Resources Department
5120 Orchard Ave.
Hamburg, NY 14075
(716) 926-1791
personnel@frontiercsd.org