Mr. Ouimet

Technology and Engineering Teacher

gouimet@frontiercsd.org

716-926-1720 x 2158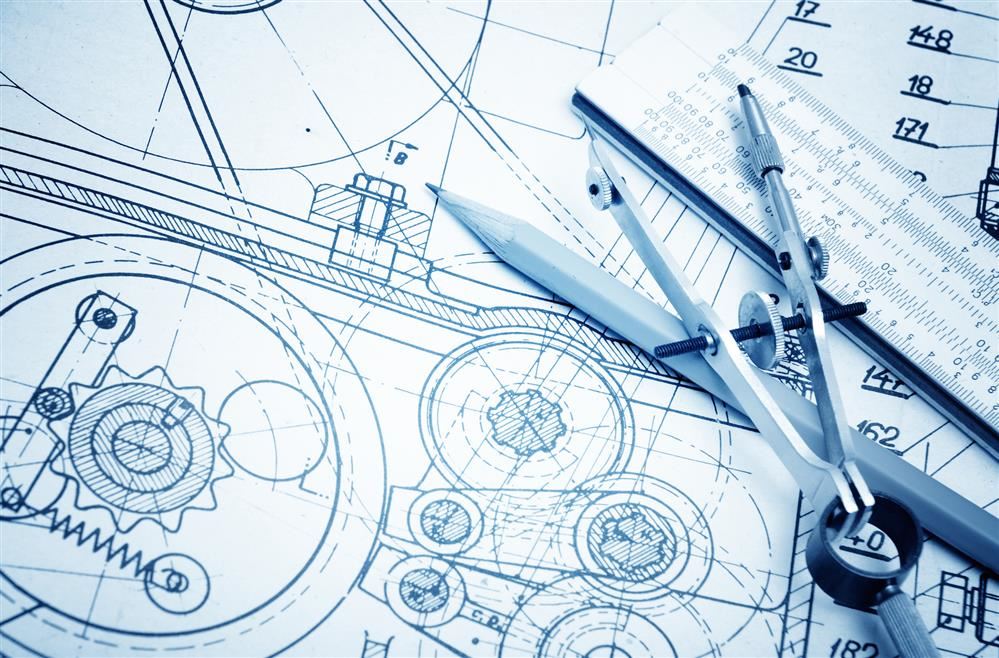 What is Technology and Engineering Education?

Problem-based learning utilizing science, technology, engineering, and mathematics (STEM) principles.Technology and engineering studies involve:

Designing, developing, and utilizing technological systems
Open-ended, problem-based design activities
Cognitive, manipulative, and effective learning strategies
Applying technological knowledge and processes to real world experiences using up-to-date resources
Working individually as well as in a team to solve problems

Classes Offered:

Design and Drawing for Production

"DDP" is a course geared towards 9th and 10th grade students that are interested in pursuing careers in technology, engineering and design after high school. DDP focuses on the aspects of the engineering design process, technical drawings, and developing creative products that address specific questions and problems that exist in the modern world.

Principles of Engineering

"POE" is a course that is perfect for students looking to explore the fields of engineering and get a taste of what engineers do in the field. Students study renewable energy, the design process, forces, mechanical advantge, and mechanisms. Students will engage in college-level mathematics in order to prepare them for engineering or other technical schools.

Computer Aided Design (CAD)

Learn the basics of Autodesk Inventor, an industry-grade CAD program to develop 3D spatial reasoning skills as well as hone your technical/computer skills. Autodesk Inventor is used by thousands of engineering firms across the globe to design products and systems that solve problems.

Architectural Drawing/Civil Engineering

Students will use Autodesk Revit to design their own custom houses with accurate floor plans using the principles and elements of design. This course will focus on the artistic side of architecture, as well as content from civil engineering. This includes, but is not limited to: structural integrity, resources management, LEED accreditation, mechanics of materials, and water use.