Cloverbank Elementary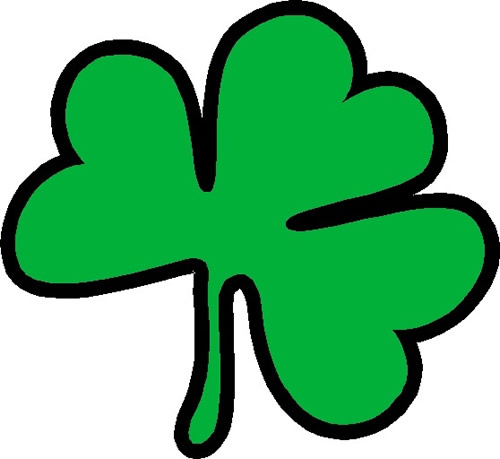 December Newsletter
Dear Parents—
Hello! I hope you had a wonderful Thanksgiving holiday. Thank you so very much for your support of our ongoing service projects—showing kindness and empathy for others is such an important part of the social and emotional growth of our students. Thank you also for your support of our 2nd Annual STEAM Day!! The learners were focused on solving problems, working together, and truly embodying the GROWTH MINDSET!
December's schedule is very busy!! Please check our Cloverbank website for any updates.
Just a few updates:
Report Cards—The parent portal will be open during the week of December 9th. You will be receiving a message/alert from the district when the portal is open. Also, I will be sending home a letter that discusses the Parent Portal, Logging In, How to Navigate the On- Line report card, etc. My hopes are this packet of information will help ensure that parents are able to truly review their child's report card.
Parent Teacher Conferences—As parent teacher conferences begin, I am frequently asked about preparation for parents. I found this great article a few years ago and continue to share it. I hope you find it helpful.
Tips for Parents to make your conference more effective:
Let the teacher know if there is a particular topic you want to discuss. If you want to talk about your child's progress in reading, let the teacher know. He'll be able to have test scores, textbooks, and other material on hand to aid your discussion.
Be specific. Bring with you any work that is of concern. Describe clearly any situations in the classroom that make your child uneasy. Ask the teacher to describe your child's strengths and weaknesses. Ask to see your child's work.
Exchange information. Let the teacher know about any situation at home that may affect your child's schoolwork, such as a death in the family, a new baby, or a change in daycare arrangements.
Discuss the whole child. Your child's social and emotional development is as important as academic success. Include questions about her interaction with other children and willingness to participate in class discussions.
Leave with a plan. The conference should end with a clear statement of what you will do and what the teacher will do. Schedule follow-up meetings or telephone calls to be sure the plan is working.
Just a few building reminders as the Holidays approach:

WE LOVE VOLUNTEERS!! If you are volunteering in the classroom, just a reminder ADULTS only please!
Please don't forget your photo ID.
If you are coming in for lunch—no outside food please!
If you are here for lunch or volunteering, please make sure you report to those areas and exit after. This will help us to ensure safety and security.

HOLIDAY FUN Day—It is almost time for our annual Holiday Fun Day. On Friday, December 20th, we will be having a HOLIDAY FUN day. Our students will be going to the "theatre", students may wear pajamas, and we will be scheduling fun community activities to celebrate the winter season. We will also be celebrating Mrs. Gates!
I hope you and your families have a wonderful holiday season! I hope you enjoy your time together! As always, any questions or concerns, please contact me at 716-926-1760 or rkumiega@frontiercsd.org
Mrs. Renee Kumiega