Return to Headlines
Frontier Alumna Brings Lessons from Teacher to Her Classroom
Alumna Brings Lessons from Teacher to Her Classroom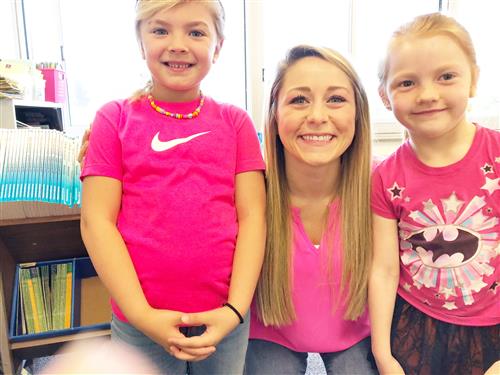 As a student at Frontier Middle School, academics didn't always come easy to Melanie Aromola-Grandits. A push from one of her teachers helped get her where she is today – teaching her own class of first graders.
"School was a struggle for me, and I received extra help in many areas. Then in seventh grade, Mr. Kyle Liebler saw my strength and pushed me to move into an advanced math class. I pursued this and I can say math is my favorite subject to teach in my classroom. I hope I can inspire my students to like math the way he did for me," she said.
Melanie graduated in 2010 and went on to receive her bachelor's degree in special and general education from the State University of New York at Fredonia and a master's degree in literacy from St. Bonaventure University.
She teaches at Pine Valley Central School in South Dayton, NY, and carries the lessons Mr. Liebler taught with her.
In sixth grade, Melanie worked diligently to receive good grades and in seventh grade was placed in a co-taught math class with two sections, one general and the other advanced. Half way through the year, she was receiving high grades in the general class. That's when Mr. Liebler encouraged her to sit in on the advanced class.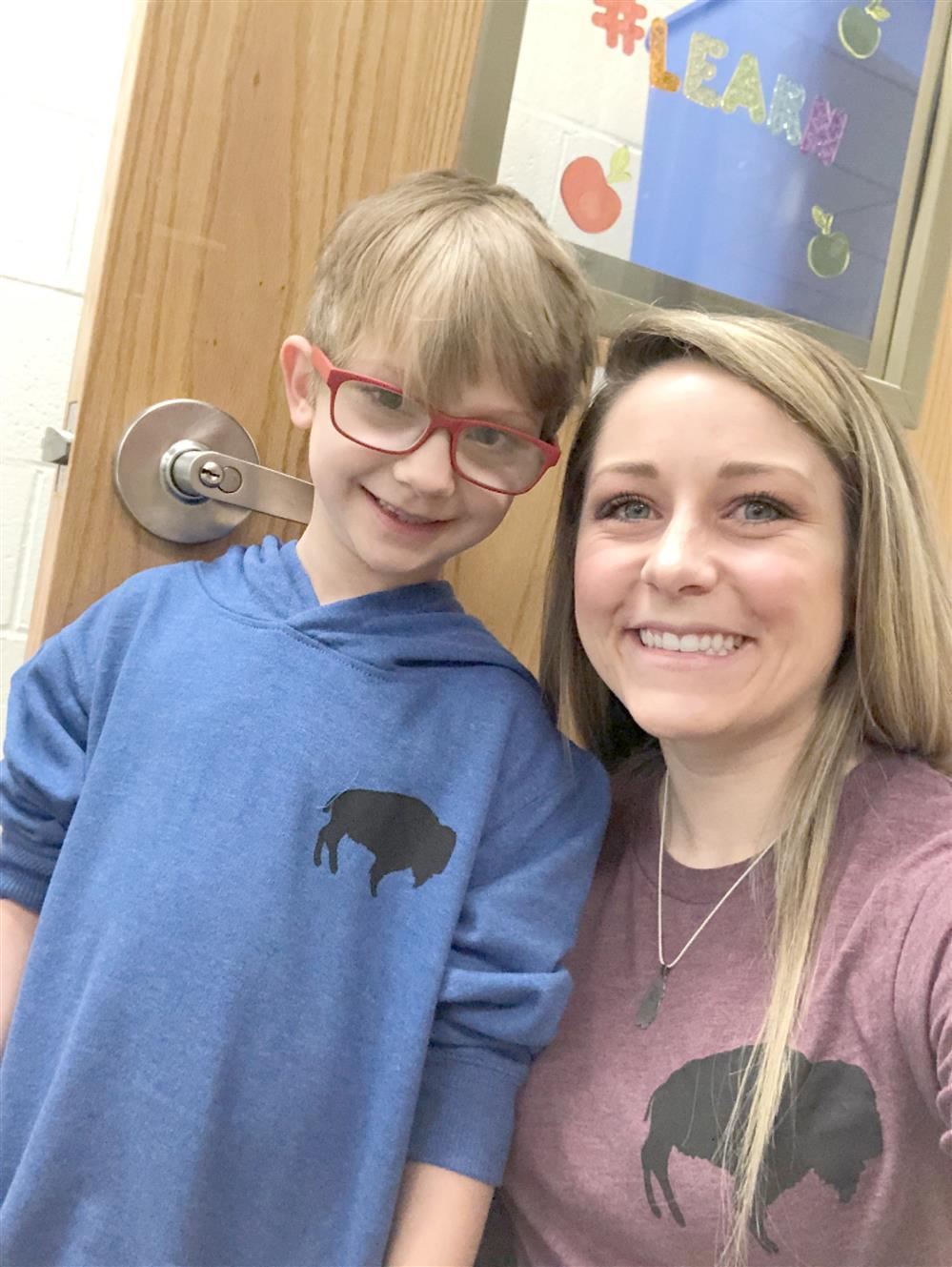 "My mom, who was very involved in my education, was not so sure about the whole thing because she didn't want me to struggle. But he reassured her that I would do well, and he wouldn't let me struggle," she said. "Mr. Liebler made math fun with his energy. He always had great ideas for remembering new vocabulary and had fun Jeopardy review games! That was one class I always looked forward to going to."
That seventh-grade advanced math class kept Melanie on that path through her eighth-grade year and on into high school.
"I impressed not only my parents, but myself."
Now she relates to the students who struggle and imparts her passion for math to them.
"Mr. Liebler taught us about the communicative property, now I get to teach this vocabulary term to my students with addition. I show them several different strategies to get to an answer and it makes me feel amazing when they start seeing patterns with their math. I was a student who struggled but became successful with hard work and dedication. Now, I am so lucky that I'm able to influence my first graders to love school, but also love math as much as I do," she said.
Melanie married her husband, Donovan, in August 2018. They live in Lakeview, NY.